A lot of thought, love, and plant-based ingredients went into making Blue Saint.
Blue Saint is the very first plant-based self-tanning solution with a no-orange guarantee. Built on the basis, that glowing our brightest should not require harmful chemicals, Blue Saint was formulated to leave a realistic tan without the damage. Made by women, for women, this self-tanner will not disappoint our fellow tanning addicts. The founder created the tanning solution she could not find, get your full body bundle today and see why this is the best at-home self-tanner on the market.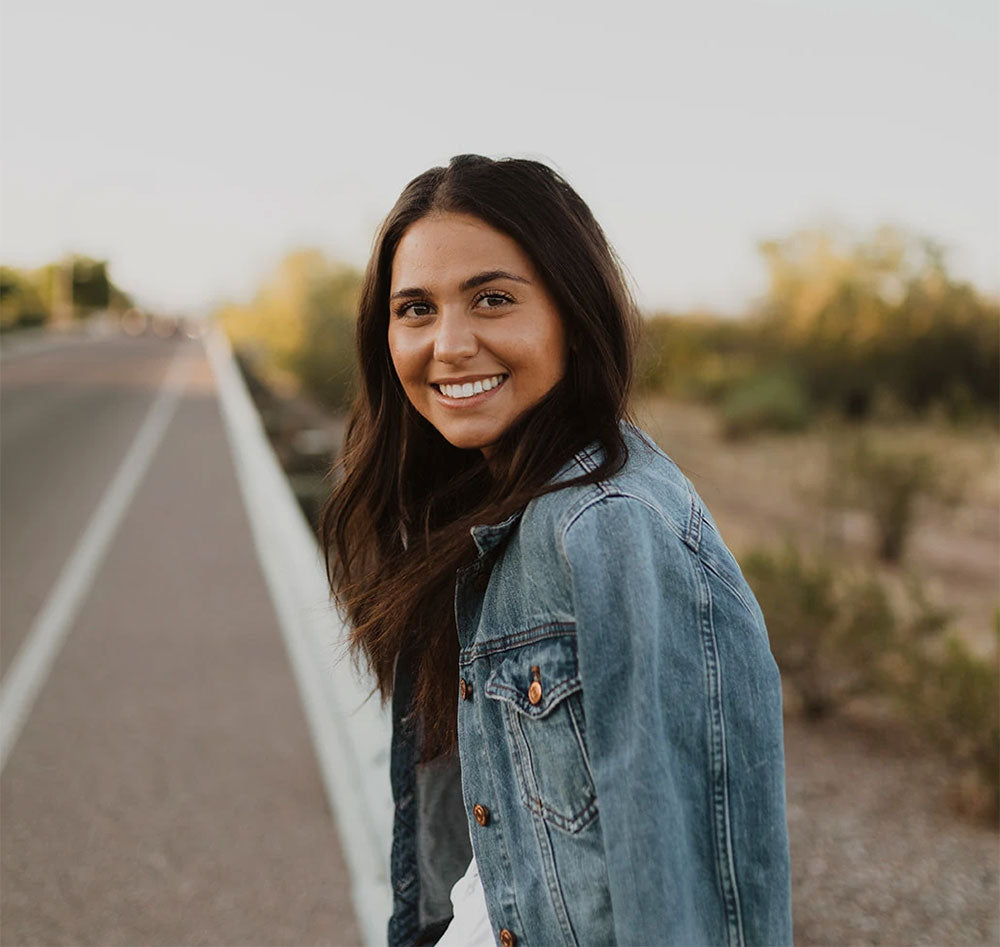 As someone who became obsessed with tanning from a young age, I always strived to find the best self-tanner out there. But I could never find a product that looked real ...and so "Blue Saint" was born. A lot of love and thought went into creating this product and it's something I use regularly in my own life.
Blue Saint is the ONLY probiotic self-tanner that is both plant-based and has a ZERO-ORANGE is guarantee. Your Blue Saint tan will look so real no one will know it is from a bottle!
xoxo,
Aryanna Marie
(Founder of Blue Saint)
SHOP NOW